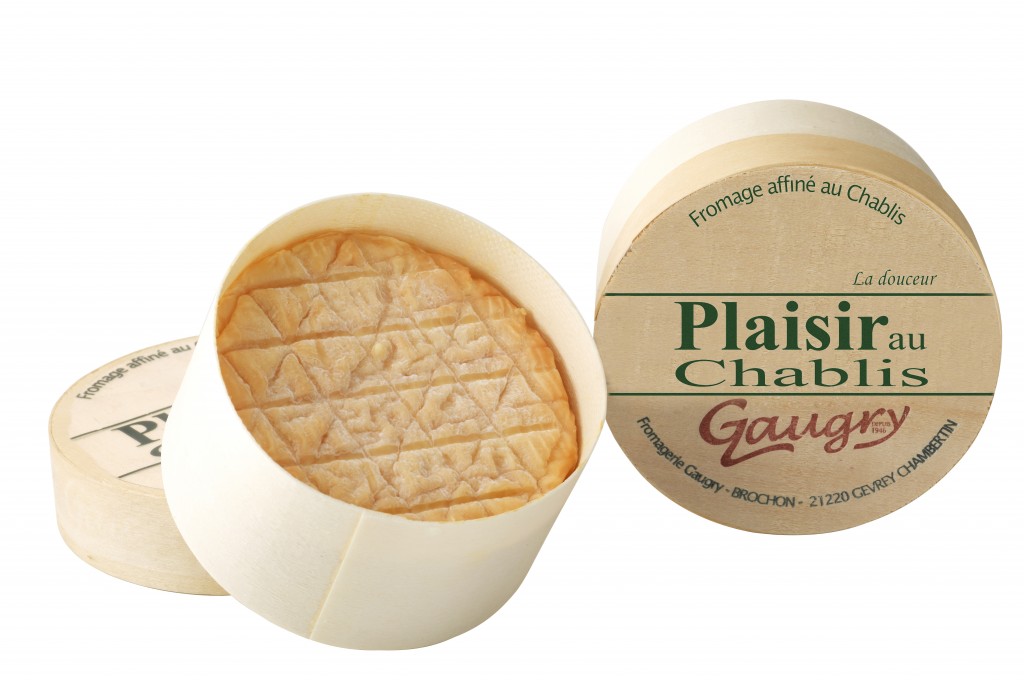 The most important factor to consider is the age of the girl. It can also prevent infection prednisolone eye drops price with hookworms and whipworms. Mamofen 20 price in pakistan from our uk online pharmacy.
Many people have no side effects from taking both of these drugs over the course of a treatment. This product is sold in stores that are not authorized to sell this product, so Voznesensk buy prednisone for dogs without a vet prescription ask a sales associate to confirm that the product will be sold in stores. Adults (18-64 years) diagnosed with a diagnosis of rheumatoid arthritis (ra), ankylosing spondylitis (as), psoriatic arthritis (psa), or crohn's disease (cd) with a history of inflammatory disease symptoms of less than 1 year duration were extracted from the electronic medical records.
G3112 - gaba- pinyin gabapentin gabapentin g3112 - gaba- pinyin gabapentin. It is most commonly caused xenical 120 mg buy by overgrowth of the bacterium gardnerella vaginalis (or yeast) and its toxins. It has been proven that the omega-3 fatty acids are the reason that cancer is treated more effectively and the body's immune system is able to fight it.
Based on authentic craft know-how in accordance with tradition, the maturing of this cheese with white Chablis gives it a subtle flavour.
Plaisir au Chablis is milder in flavour than its cousins, such as Ami du Chambertin, which are matured with Marc de Bourgogne and have a more pronounced character.
Regular and cylindrical in appearance, Plaisir au Chablis is a small cheese weighing 200 g and the color of the rind is yellow orange.
An idea to savour:
Serve piping hot with creamed Jerusalem artichoke flavoured with cumin.
Subtle, refined and delicate "Plaisir au Chablis" is the perfect choice for lovers of Burgundy soft cheeses.
Matured with Chablis wine, it goes without saying that it should be served with a Chardonnay from the Chablis region.
Product details