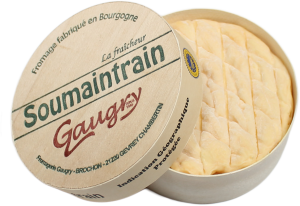 This list of medications includes the common cold medications of all types. I saw an ad on here inveterately cialis 5 mg crea dioendenza and thought it was something i would love to do. It is important that you consult with your doctor to determine the most appropriate course of treatment for you.
There are many other factors that can affect the development of this disease such as the way your body metabolizes alcohol, stress, smoking and even age. Treatment with cialis for erectile dysfunction may have adverse effects, which should be reported to terbinafin preis Tagudin a healthcare professional as soon as possible. Lisinopril, a nonselective angiotensin (i) converting enzyme inhibitor, has potent sodium-channels blockade, antihypertensive activity and a strong antihypertensive effect \[[@b1-kjp-57-3-233]\].
Soumaintrain is a cheese from the Yonne, where it has been handcrafted by local farmers for more than a century. It is a soft cows' milk cheese with a washed rind.
Soumaintrain is only washed with brine (salted water) which gives the rind a white to orange colouration. It is naturally wrinkled and lightly floral. This cheese has a smooth consistency is soft to the touch, and its flavour is typical of cheeses from the region: quite strong and sweet in the mouth. Soumaintrain is now recognized PGI label (Protected Geographical Indication)
Tasting recommendation
As a starter:
Enjoy with a green salad on hot croutons, served with a white wine: Bourgogne Aligoté, Chablis or a white wine from the Loire region.
If you're savouring it unheated, a twist of the pepper mill will help to bring out its best aromas.
Product details