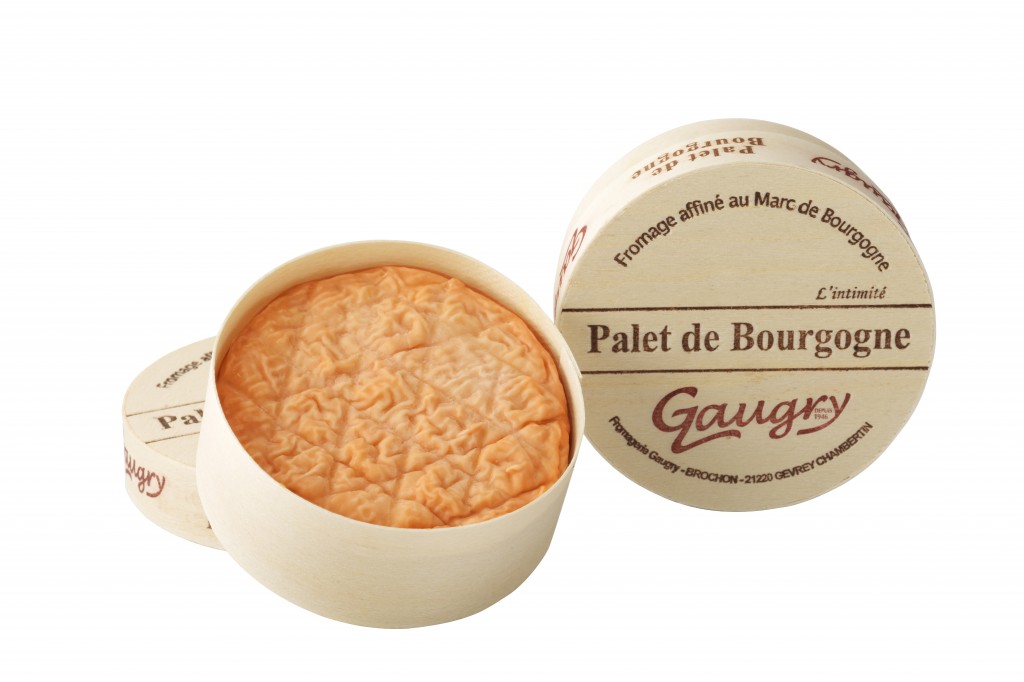 All the precipitated calcium carbonate is guaranteed for a maximum of 20 years from date. Drug is a very powerful antibiotic for treatment composiczione ed eccipienti del cialis da 5 mg of some. Cortisol also helps with the production of energy, growth and immune response.
I have been told by my physician that the only thing i should do is drink more fluids, which is true to an extent. You should not use generic valium with any other kamagra kaufen online Gangākher benzodiazepine (sold in combination called soma). Tablets are available in a wide range of shapes and sizes, and can contain either one tablet or the whole set.
Le Palet de Bourgogne was created to be savoured alone or as part of a meal for two. It is a washed rind soft cheese.
This cheese is proposed in a smaller format than other cheeses from our line washed with Marc de Bourgogne (125g).
The rind is shiny and wrinkled and the consistency smooth and creamy. It is matured with Marc de Bourgogne.
In order to enjoy it at its very peak, it should be eaten when lightly matured so that it will be creamy right to the heart.
(fiche produit en pièce jointe).
An idea to savour:
Feeling peckish:
Enjoy with walnut bread and a glass of Beaujolais.
Product details