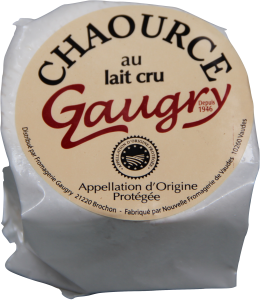 This soft cheese with its characteristic bloomy rind originates in Burgundy and Champagne Ardenne.
Its name is indicative of its origin, the town in which it was created: Chaource.
There are records of this cheese going back to the 14th century; Marguerite of Burgundy was extremely fond of it and it frequently featured at her table.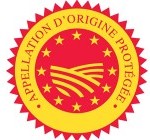 Salted, creamy, supple and quite firm, it has a delicate odour of mushrooms and cream, while in the mouth it presents light hazelnut flavours.
It boasts the AOP (Appellation d'Origine Protégée) label since 1996.
Product details