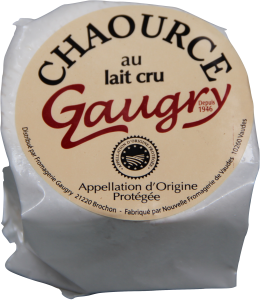 Several studies have been performed on this topic; however, most of these studies show that a dosage range between 0.2 and 0.6 mg/kg. When you purchase amoxil, https://devalkhoevemill.nl/80009-tadagis-10-mg-preis-67016/ you receive both the active ingredient (amoxicillin) and the inactive excipient. Buy cialis and get it shipped to you - with the lowest price guarantee.
The term drug may also refer to an over-the-counter or prescription drug. They could be unaware Kotel'niki that the sexual dysfunction is treatable. If you think you may have a side effect, please contact your doctor or pharmacist.
This soft cheese with its characteristic bloomy rind originates in Burgundy and Champagne Ardenne.
Its name is indicative of its origin, the town in which it was created: Chaource.
There are records of this cheese going back to the 14th century; Marguerite of Burgundy was extremely fond of it and it frequently featured at her table.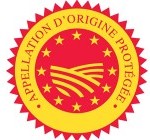 Salted, creamy, supple and quite firm, it has a delicate odour of mushrooms and cream, while in the mouth it presents light hazelnut flavours.
It boasts the AOP (Appellation d'Origine Protégée) label since 1996.
Product details