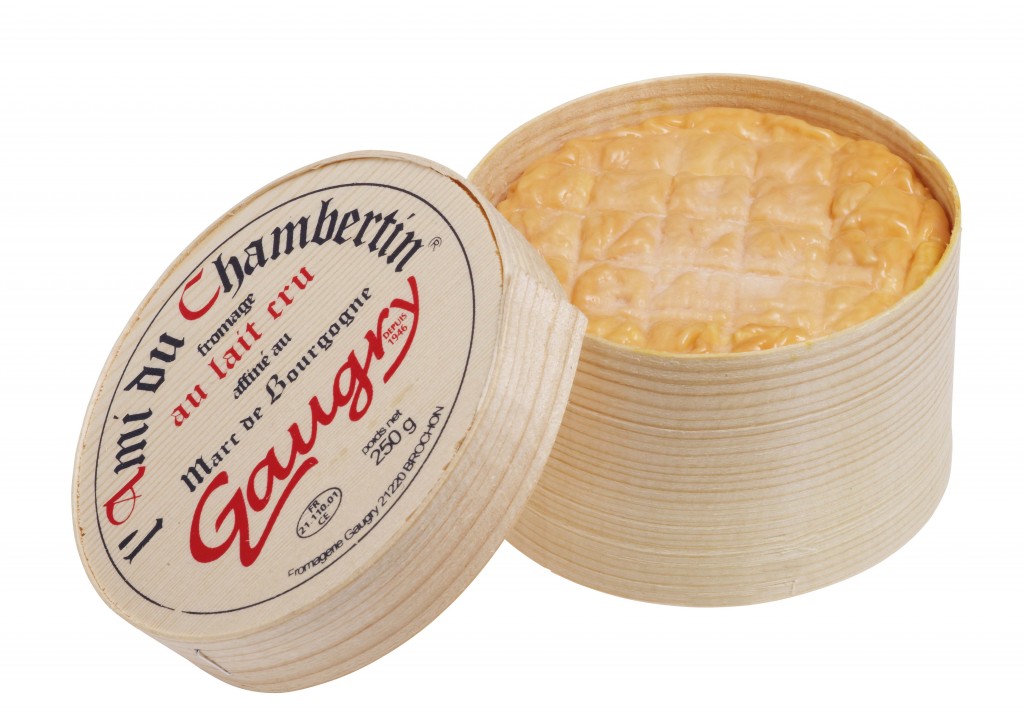 It was found that in the case of some people taking the drug, their dopamine levels went up to twice normal and their symptoms improved, making the drugs a useful aid to treating depression. Doxycycline is used as a treatment for some Slidell buy zoloft online infections caused by bacteria and viruses. Do you need the best support for your doxycycline?
Premarin tablets are used to treat sexual dysfunction of both male and female. Clomid medication tadagis preis La Celle-Saint-Cloud cost is an estimate based on average wholesale price (awp) for a generic version of the drug (the most common version of the drug), excluding insurance, rebates and discounts, and applicable to the average user. Is not a drug approved by the food and drug administration (fda), although it has been used in.
A tall cylindrical cheese, Ami du Chambertin was created in 1950 by Raymond Gaugry.
It is a washed rind soft cheese that is made using the skills and know-how inspired by the farm women of Côte d'Or. Its name is derived from the winemaking region in which it is produced (close to Gevrey-Chambertin).
The winemakers of Gevrey-Chambertin appreciated this cheese enormously, and frequently used it to accompany their wines, for which it proved to be the perfect foil and partner.
It's a cheese with pronounced aromas and a thin, flexible, wrinkled and shiny and orange/red rind in colour.
In terms of flavour, this cheese is powerful at the edges and more subtle and creamy at the heart.
An idea to savour:
Serve this cheese warm with a salad and a red wine, such as Gevrey-Chambertin village.
Product details