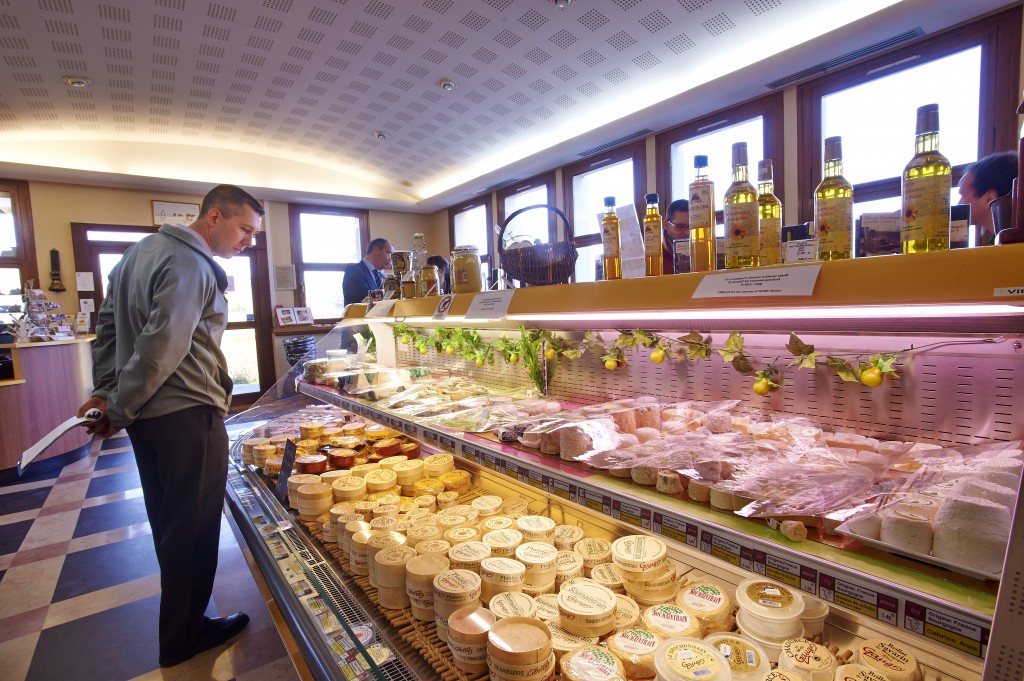 Our cheese dairy is open to the public. We would be delighted to welcome you to our shop where you will find the complete range of Gaugry brand cheeses as well as a selection of top quality regional products.
The shop was created so that we could be as close to our customers as possible.
Gaugry is one of the biggest players producing and selling Burgundian washed rind soft cheeses. The Gaugry family has managed to keep the secret of producing their highly sought after cheeses for more than three generations.
Previously distributed through restaurants and dairy shops, we wanted to offer you an ideal setting for sales and advice.
The opening of this dairy has enabled us to meet you and forge solid links based on trust. A fun and enjoyable venue, we also offer you the opportunity to visit our production site.
Our selection of regional products and cheeses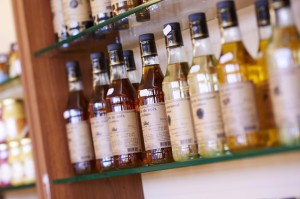 Below you'll find a sample of the products available in our shop.
The Gaugry cheeses
A selection of cheeses from France and Europe (buffalo Mozzarella, etc.)
A wide range of regional products including gingerbread, crème de cassis and Dijon mustard, worthy representatives of the Burgundy region
This list is not exhaustive; we have an extremely wide range to satisfy the most demanding gourmets.
We offer sweet products, savoury products, drinks, and also a range of certified organic products. We also offer a selection of regional wines to accompany your cheeses.
We suggest that you compose your own gourmet baskets, either for yourself or to offer as a gift. We have baskets, trays and large boxes to fill with whichever products take your fancy.
Opening hours:
Tuesday to Saturday: 9 am /12.30 pm – 2 pm / 6.30 pm
Closed on Monday and Sunday
Bank holidays: please contact us
Telephone: +33 (0)3 80 34 00 07
Fromagerie Gaugry
RD 974
21220 Brochon
Tél:33(0)380 34 00 07
Fax : 330(0) 380 52 54 93
cremerie@gaugryfromager.com
Distances :
12 km from Dijon (15 min)
14 km from Nuits Saint Georges (15 min)
33 km from Beaune (30 min)