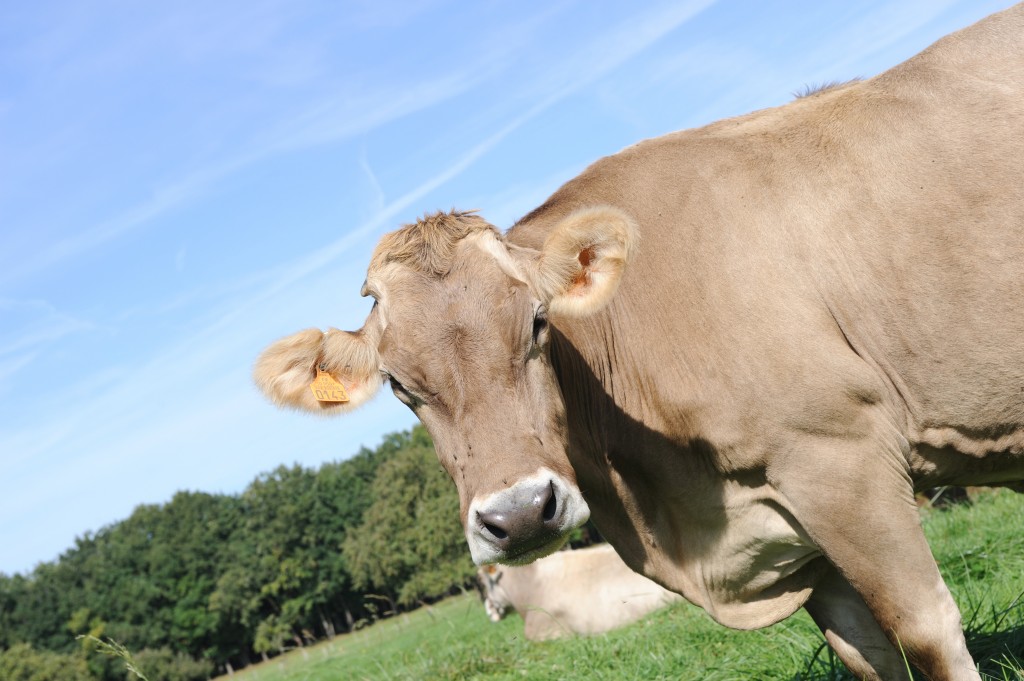 The Fromagerie Gaugry is supplied with cows' milk by around thirty local milk producers who conform to the specifications of the appellation and are located within the zone defined by the Epoisses AOP.
The feed for the cows and the milk:
The food the cows receive plays an important role in the characteristics of the milk. The fodder and pasture lands of our region give the milk its unique quality that is so typical of our local area. Three races of cattle are used to produce our cheeses: the Brune, French Simmental and Montbéliarde, all highly reputed for the cheese making potential of their milk.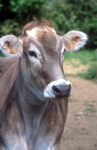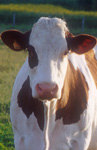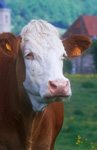 The dairy farmers and the cheese dairy are partners; they guarantee us regular supplies of milk as well as guaranteeing the origin of our raw materials.
The milk is checked on a daily basis in order to guarantee the nutritional quality and safety of our principal raw ingredient.