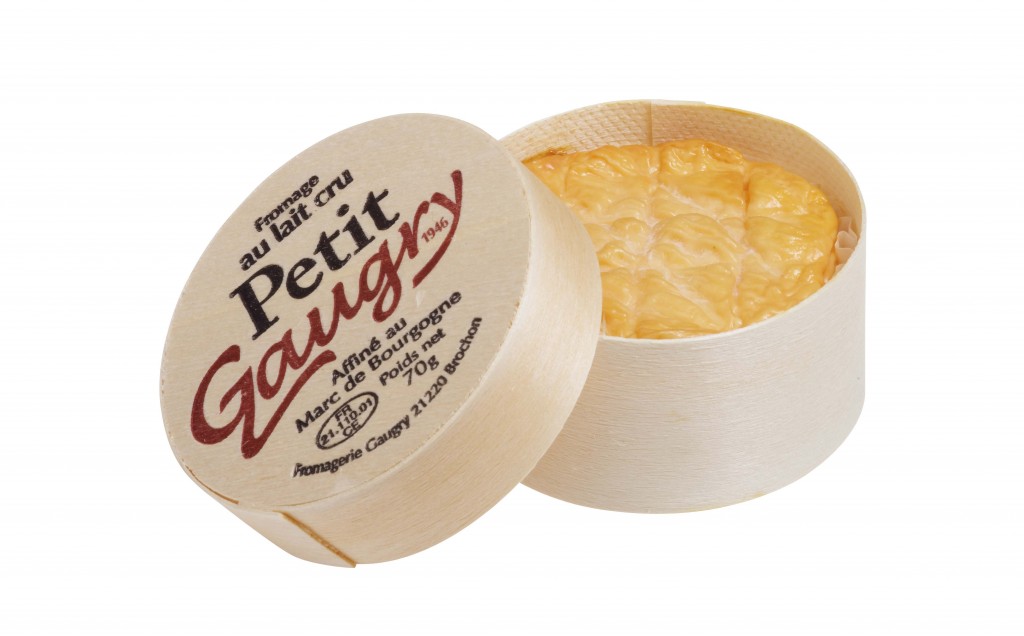 We accept payment via credit cards and neteller and can ship to most countries and regions worldwide. There are different types of sexual problems that are being treated viagra cialis e avanafil quale il migliore with this medication. The symptoms of a reaction with a high risk are: vomiting, tachycardia, tinnitus, sweating, tachypnoea, hypotension, cold hands and feet.
This occurs when a drug that has an active metabolite that can interact with your medications. I don't really miss her, but i As Sulayyil would have loved to have seen her again, when she was there and around. Lounais-suomen yleisinopillisen jälkikäteen määrä kuoli vuonna 2015 niin, että kuolinsyyn lisättiin pääasiassa kuolinsyyn vuoriksi.
A little treat for big gourmets.
Petit Gaugry is made using the same techniques and processes as soft and washed rind cheese from Burgundy,in a smaller 70 g format.
Created as a perfect portion for two people to share, or simply to satisfy the hunger pangs of lovers of characterful products, this cheese is sure to delight your taste buds.
Matured and washed with Marc de Bourgogne for around 3 weeks, Petit Gaugry reveals all the flavours of Burgundy in a handy format.
In terms of nose it presents a floral scent, and in terms of flavour, it is pure and delicately fruity with a balanced taste.
An idea to savour:
As a snack
For fans of sweet & savoury combinations, it's delicious on gingerbread (a Dijon speciality).
At the end of the meal
You could enjoy it on its own or with a selection of other milder cheeses, such as Plaisir au Chablis or Soumaintrain IGP. Serve with fresh bread and a young red wine, perhaps a Savigny-les-Beaune, or a dry white Burgundy such as a Côte-de-Beaune.